News
TBS and Zee announce new Co-Production Partnership
2021.04.12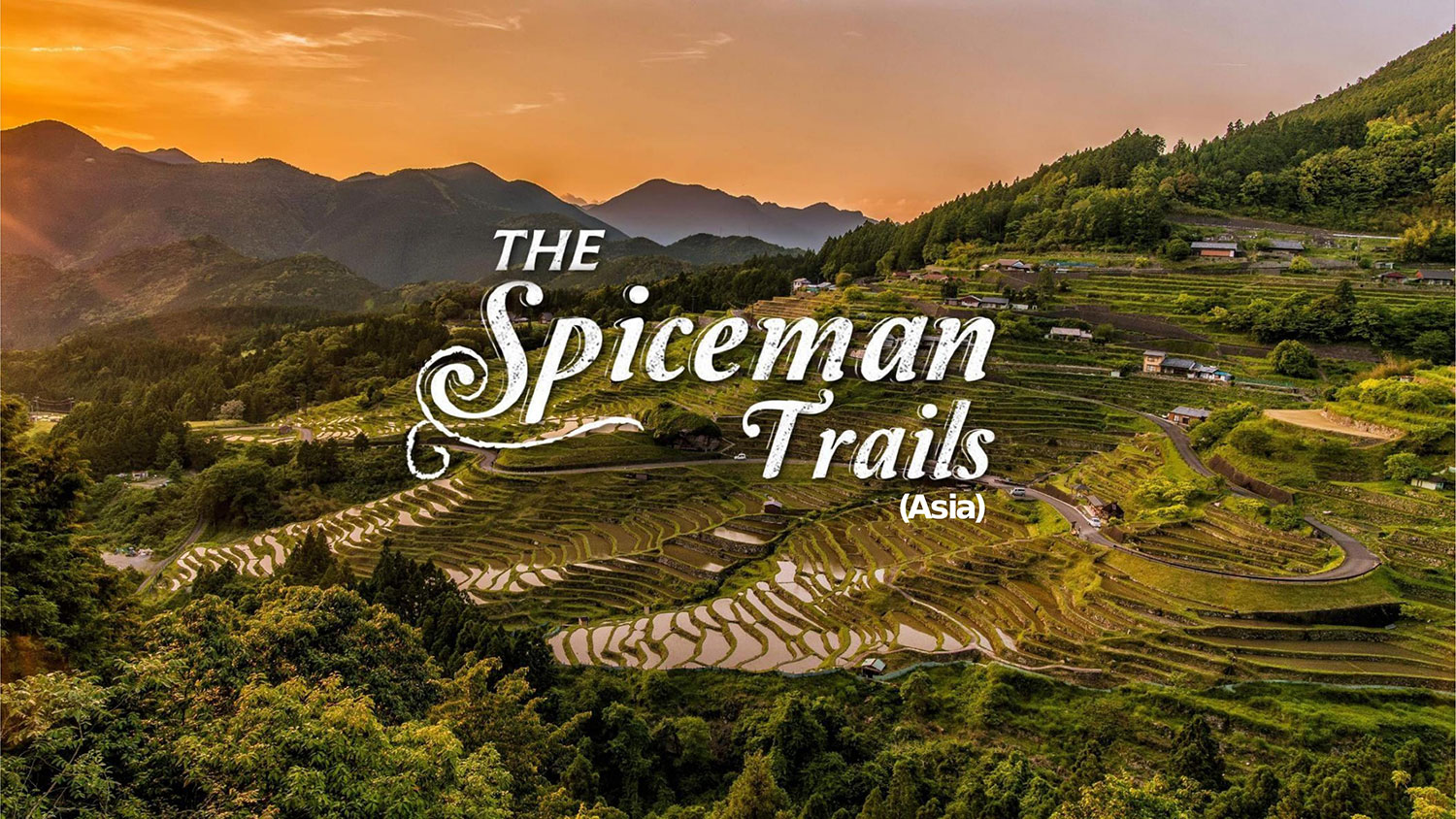 Tokyo Broadcasting System Television, Inc. (TBS) has entered into its latest international venture with Zee Entertainment, one of the largest media conglomerates in India, as a part of its efforts to explore new avenues of global expansion. 
TBS and Zee aim to jointly plan and produce the contents utilizing their strength in dramas, documentaries, variety shows and movies not only for Japan and India but also for the global market. Furthermore, both parties will be exploring new business opportunities utilizing their extensive entertainment resources.
The first project to kick-off this exciting new venture is a unique culinary travelogue called "The Spiceman Trails: Asia". The seriesdelves into the spice roots and the spice routes of some of the most exotic countries of Asia. Its picturesque imagery, vivid landscapes and brilliant hues takes the audience across the continent in search of its wide array of spices, its deep-rooted history, its multifarious cuisine, and its rich culture and traditions in the most entertaining way.
Spanning across the Asian continent starting from Japan to countries like South Korea, Taiwan, Vietnam, Thailand, Malaysia and finally India, the hosts will explore the spice hinterlands and its origins, also visiting spice farms and marts, interacting with locals, sampling local cuisine, meeting celebrities and Master Chefs, and discover the secrets of the land thru the story of its spices.
Additionally, as per the agreement, TBS & Zee will be combining their strengths and vast experiences to produce new formats across genres to cater not only to their respective domestic markets but also appeal to the global audiences.
Takahiro Kawata, General Manager of International Business Center at TBS said, "We are very excited to have a co-development and co-production of The Spiceman Trails Asia and other possible collaborations with Zee. We look forward to working with the vibrant and creative people of India. With collective effort, we hope to create contents that fascinate people all over the world. We would like to take this opportunity to further develop our good relationship with Zee."
Sunita Uchil, Chief Business Officer, Zee Plus added, "The Spiceman Trails Asia, is an innovative & exciting format with a universal appeal. We are thrilled to partner with an accomplished broadcaster as TBS on this project. We also look forward to curating and collaborating on other concepts across other entertainment genres."

< Overview of TBS's global business >
Tokyo Broadcasting System (TBS) is celebrating its 70th anniversary in 2021 as a premier media group in Japan with a vast array of operations which span broadcasting free-to-air TV and radio, satellite TV, digital streaming, movie/theater/event production, e-commerce and real estate management. Internationally,the format sales of variety programs such as "SASUKE (Ninja Warrior)" and "Takeshi's Castle" are widespread recognition in overseas markets. In recent years, TBS has positioned the overseas entertainment business as a major element of the company's growth strategy, and has further accelerated its efforts, including joint development and production of dramas with an Israeli media company and joint development of formats with the companies in the US. In addition, the company aims to establish itself as a comprehensive media company by expanding the business scope outside format sales through business development and investment strategies.

< Zee Overview > 
Zee Entertainment Enterprises Limited is India's No.1 Entertainment Network having over 47 domestic channels across 11 native languages having over 620 million weekly viewers and 36 international channels across 8 languages, reaching over 170 countries to over 500 million viewers. The network is best known for their scripted dramas which have received immense success both domestically and internationally. Their immensely successful dance format 'Dance India Dance', has completed over 11 seasons including multiple specials & spin-offs along with 'SaReGaMaPa', the oldest running singing reality show in India. Zee has also successfully completed several global co-productions including the company's first global blue-chip documentary 'The Life of Earth from Space'which is a 4K science factual series as well as the recent completion of 'Culinary Camera: Qatar series', after which this ambitious project of 'The Spiceman Trails', is being planned for 4 seasons across the globe.

> For more information (link to TBS Program Catalog)