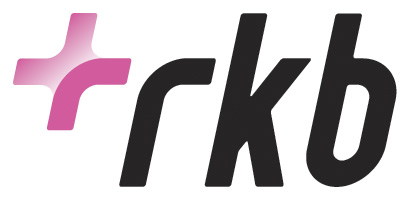 RKB Mainichi Broadcasting Corporation is a local broadcaster based in Fukuoka, the fourth largest economy in the country and a vibrant city known in Asia as a gateway to Japan. It has a track record of joining forces with Asian partners to co-produce entertainment shows and dramas that deliver captivating tourism and cultural information.
In 2018, RKB TV launched a new business that conveys the charms and wonders of Kyushu Region to Europe. Sponsored by the Kyushu Tourism Promotion Association, it completed a three-party co-production project with a British production company and Travelxp of India, a network that broadcasts in over 40 countries.
Looking ahead, their eyes are set on establishing a similar business in the US. We believe that finding a partner with renowned expertise in creating travel and food shows would lead to business opportunities that are lucrative for both parties.
Why not explore deeper beyond Tokyo, Osaka, and Kyoto and experience the allure of local Japan?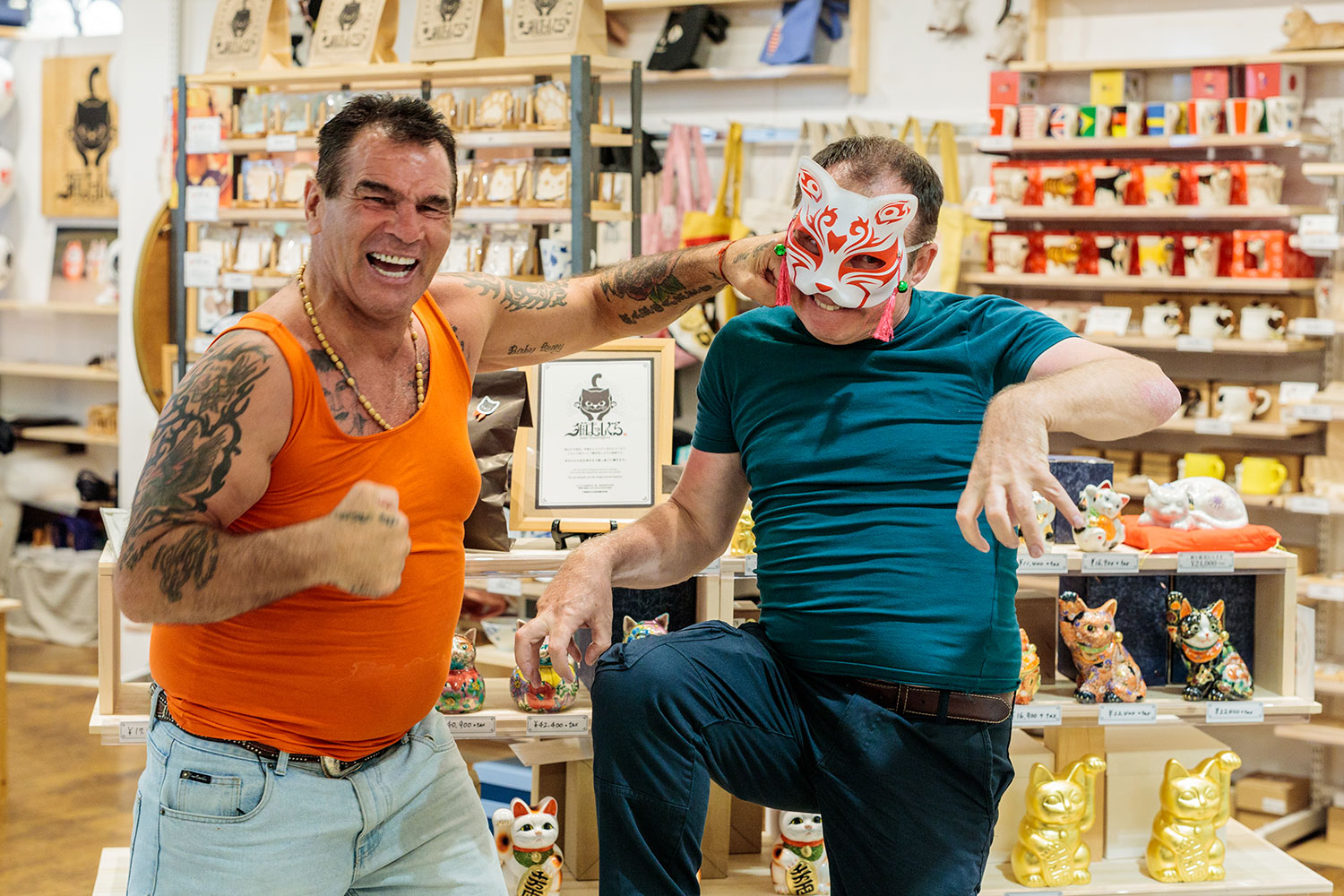 Dan and Paddy's Bucket list-Kyushu Japan"

"PADDY AND DAN'S BUCKET LIST – KYUSHU, JAPAN", a program by the Kyushu Tourism Promotion Association.

RKB Mainichi seeks to promote this program at NATPE, as well as find new co-production partners for shows that cover other regions and themes (i.e. food and traditional arts & crafts).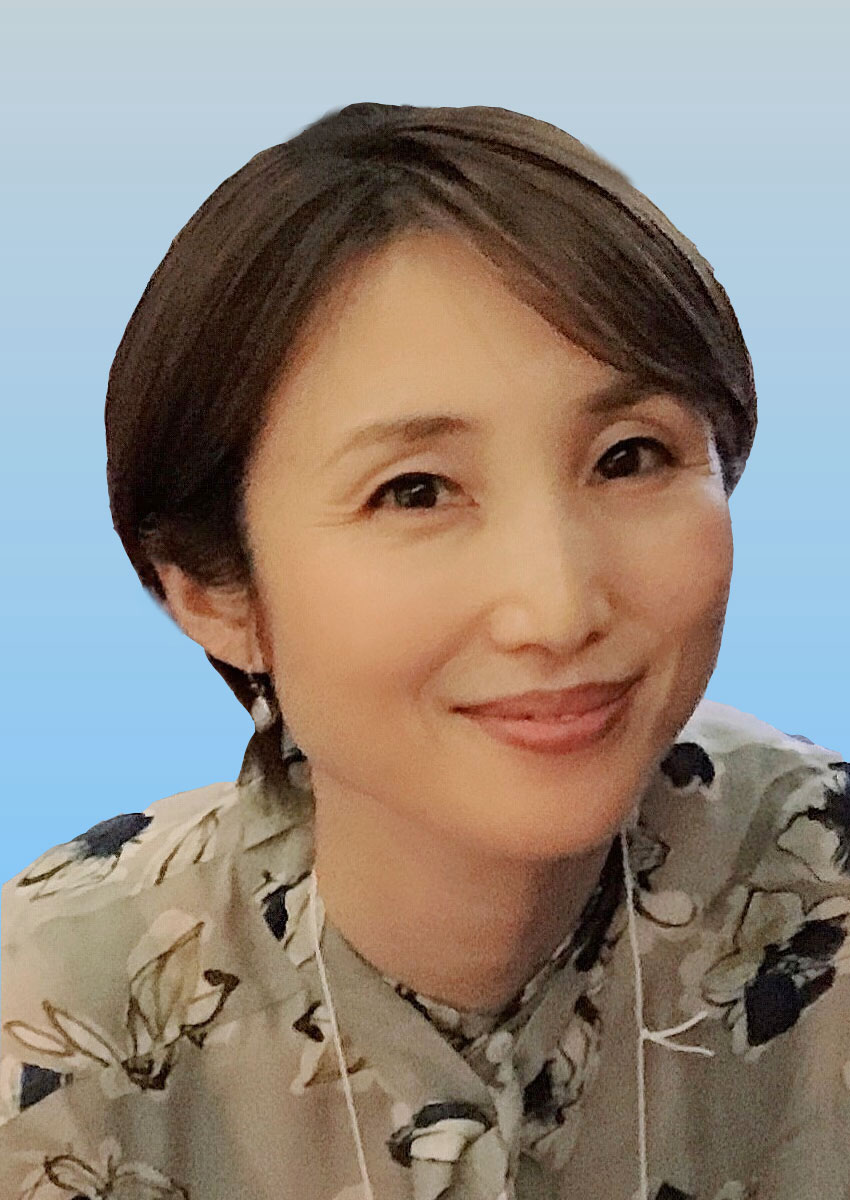 Yuriko Kinoshita (RKB)

Program list of RKB TV