News
13-Thirteen-Japanese Version Coming soon!
Tokai TV and BBC Studios agrees a format deal for hit teen series Thirteen
2020.04.01
The sensational BBC drama "Thirteen" collaborates with Tokai TV to be adapted into Japanese drama series.
A shocking crime suspense, which portrays people swinging between chained cases and the absurd reality!
The Japanese version of "Thirteen" starts from June 6th, 2020.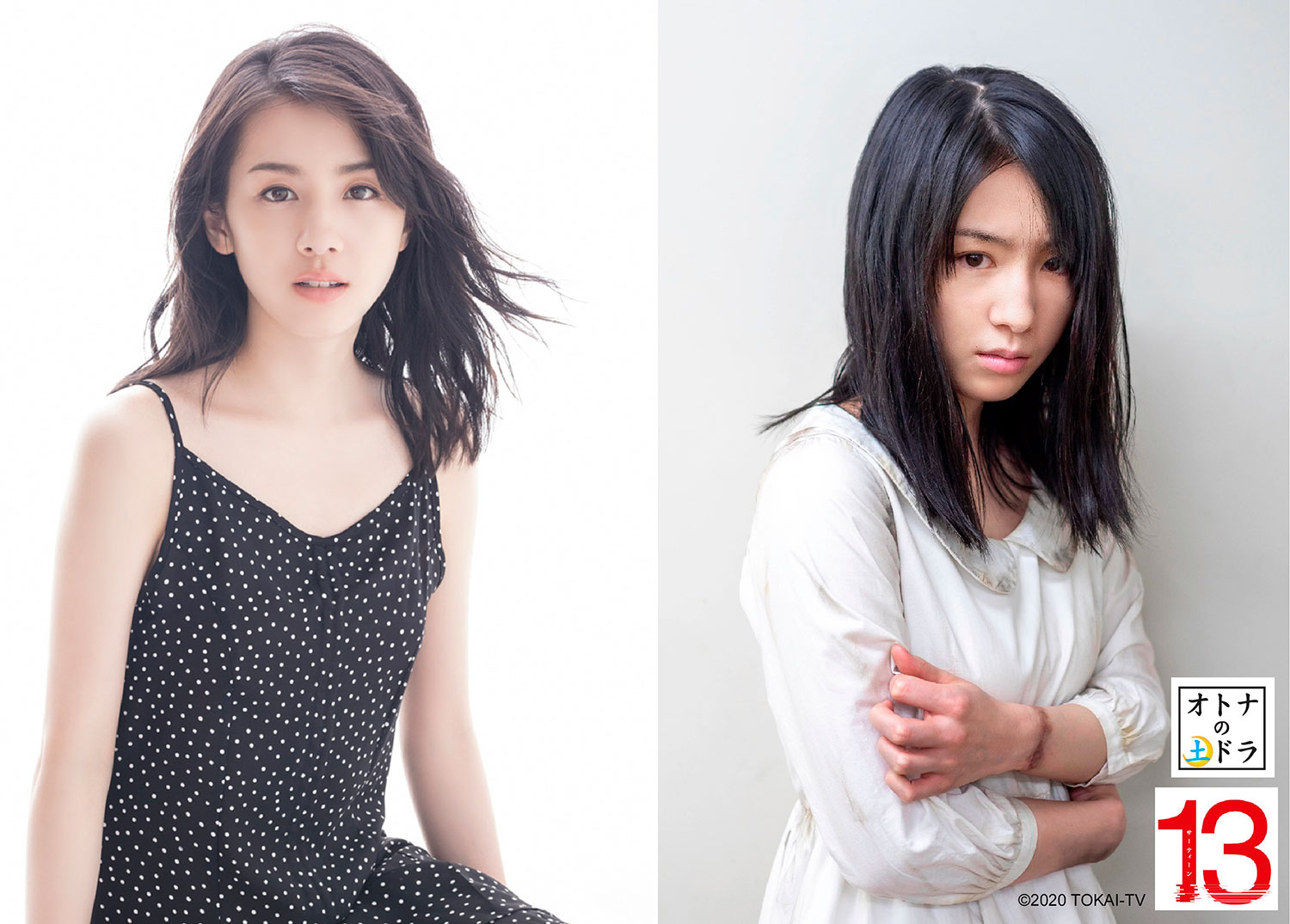 13-Thirteen-Japanese Version, Starring Nanami SAKURABA as main cast, Yuria

Story
Yuria, a girl that had been missing for 13 years from age 13. 
When she suddenly comes back home, the frozen time restarts… 
Is her return, the start to a second tragedy? She looks 26 but seems like a 13 year old… 
Yuria's elusive behavior toys with people and messes up their fate. 
This summer, Nanami Sakuraba who broke new grounds in the morning drama "Scarlet" will show another new face!


For more information, please contact
Production and International PR
Eriko FUJITOMI (Ms.) 
TOKAI TELEVISION BROADCASTING CO.,LTD. 
Email: pgm@tokai-tv.co.jp

Distribution
Noboru TAKAHASHI (Mr.) 
Fuji Creative Corporation (FCC) 
Email: noboru.takahashi@fujicreative.co.jp


About Tokai TV
TOKAI TELEVISION BROADCASTING CO., LTD. (Tokai TV) was established in 1958 in Japan. 
It covers 11 million viewers in the Chubu region (Aichi, Gifu, Mie, in the center of Japan) where leading manufacturers in automotive, aerospace, machinery etc. set‒up their bases.
Tokai TV produces its own TV programs such as news, sports, documentaries, dramas, and variety shows which are broadcasted both for its own channel and via Fuji Network Systems (FNS) affiliated broadcasters.
Tokai TV plays an important role in FNS as the key station which has been producing 200 drama series, the biggest number of episodes among Japanese dramas.
Tokai TV is a TV broadcaster with more than 50 years of experience in national broadcast, holding many talented producers and experienced production teams who created a large catalogue of TV drama series, out of which: 
・Daytime telenovela (30mins daily from 13:30 Monday – Friday): over 52 years and 214 series produced. 
・Since 2016, night drama series: "Saturday night drama for adults": (1hr long from 23:40 on Saturdays) currently runs its 26th series.

tokai-tv.com 
twitter.com/tokaitv
twitter.com/tokaitv_dodra

Press Release (PDF)