News
Action and thriller come back with new season of "BG" and "Mr. Housekeeper, Mitazono", with the debut of much talked about "M -beloved one-"
2020.04.10
BG
BG~身辺警護人~​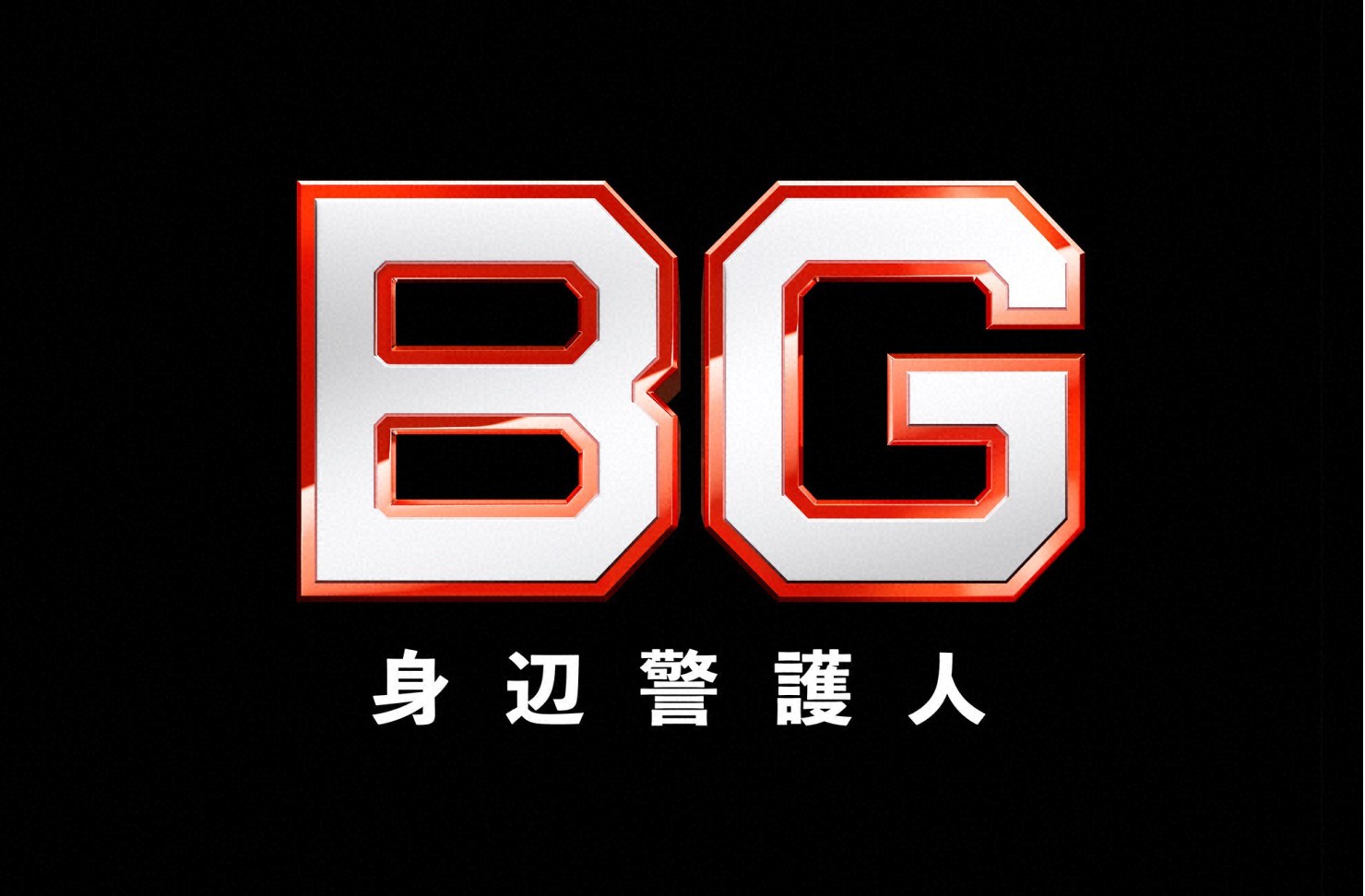 Bodyguards who protect people unarmed. An intense drama where the thoughts and emotions of people interweave.
A bodyguard in a civilian security company, Akira Shimazaki, had quit his job due to one incident in the past and was working as a guard for a construction site for a while. He starts working in the personal bodyguard section of a security company, and like Akira, the people working there have past incidents of their own. For the bodyguards, the request of the clients are absolute and even in a life or death situation, civilian bodyguards have to deal with the situation unarmed putting their own fate in peril---
---

M -beloved one-
M 愛すべき人がいて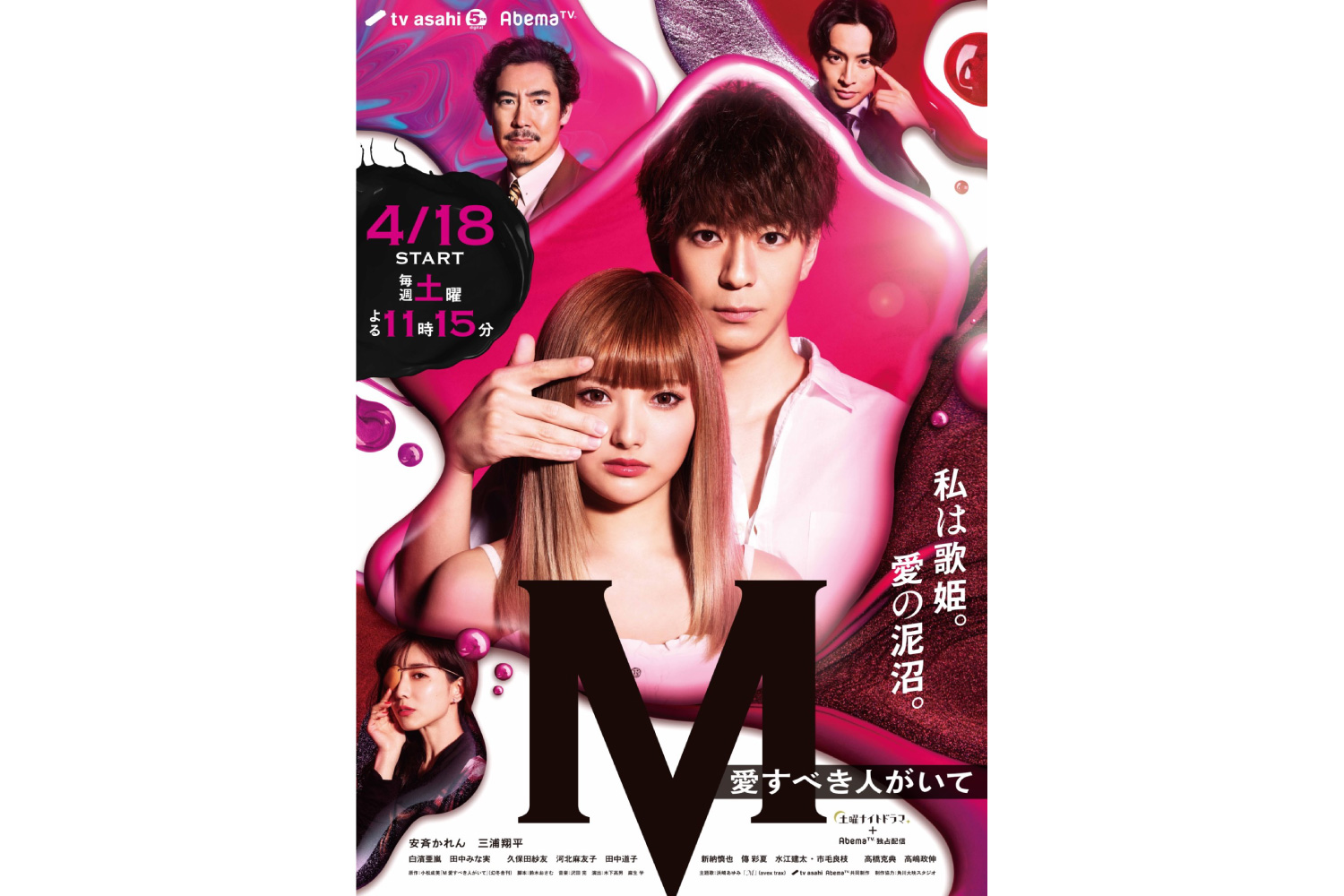 A story of how a top diva in Japan, Ayumi Hamasaki, was born, her meeting and partings. This is the first dramatization of the much-talked-about original book with adaptations specific to the drama.
In Japan, in the 1990s, Ayumi Hamasaki was called Ayu and had become a superstar known throughout Japan.
The story unfolds against the background of Velfarre in Roppongi, opened in 1994 as the "biggest disco in Asia", the neon flooded scramble crossing in Shibuya and the dance music that dominated the music scene in Japan and the new music that came after.
---

Mr. Housekeeper, Mitazono
家政夫のミタゾノ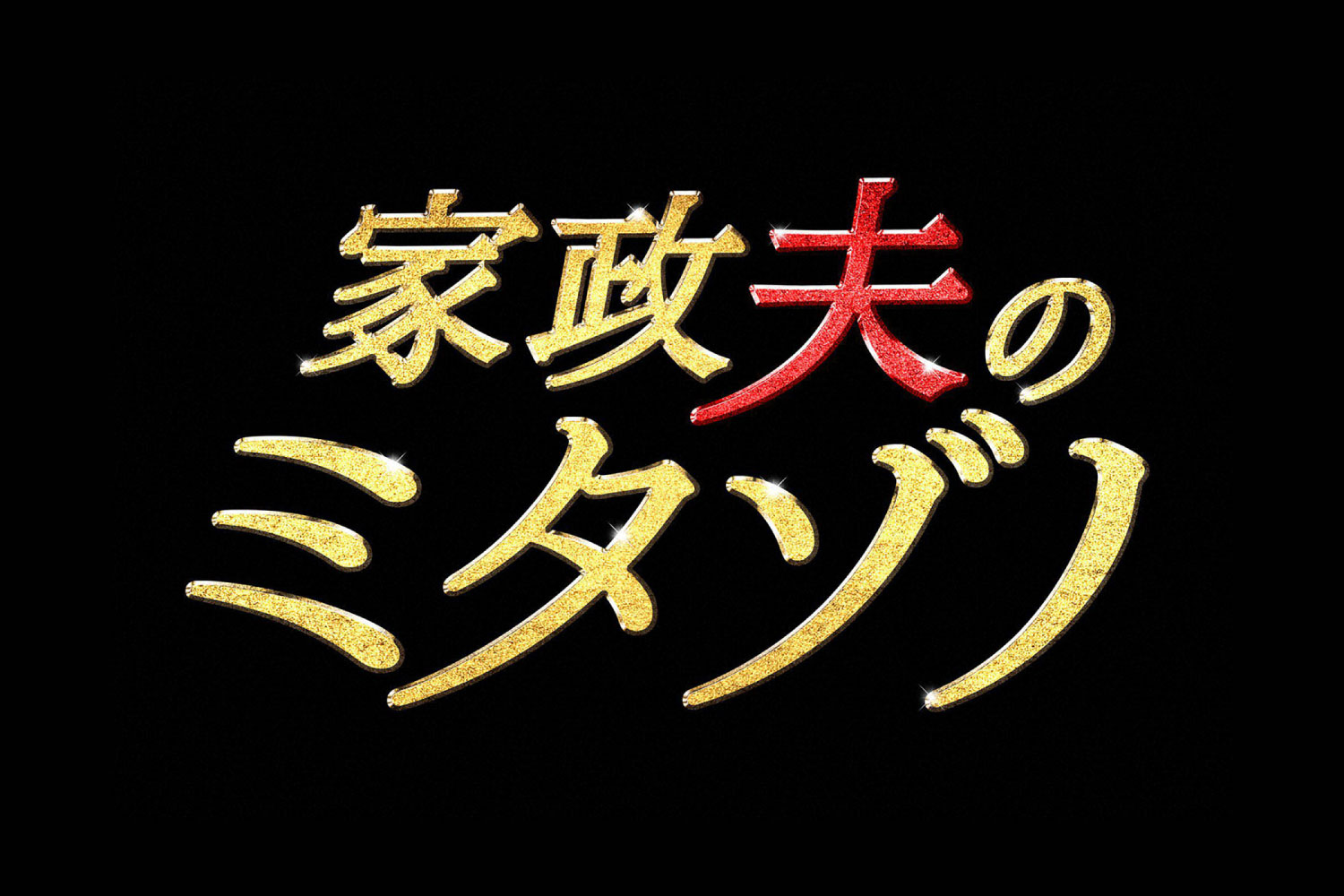 A tall husky voiced "super A-class" housekeeper Mitazono has amazing skills in cooking, laundry, cleaning and baby-sitting… plus an amazing secret as well… She is a He! Yes, he is the Mr. Housekeeper. He has a strange habit of peeping into a skeleton in the closet of the family for whom he works. Once the skeleton is "peeped" by him, the family has no other way but to fall apart! Mitazono cleans the house spick-and-span removing even "the deep-rooted stains" of the family.