News
[NIPPON TV] Tomorrow Studios will adapt CONNECTED for the US Market.
2022.12.07

TOMORROW STUDIOS TO ADAPT NIPPON TV/ENVISION ENTERTAINMENT SHOW
CONNECTED FOR THE US MARKET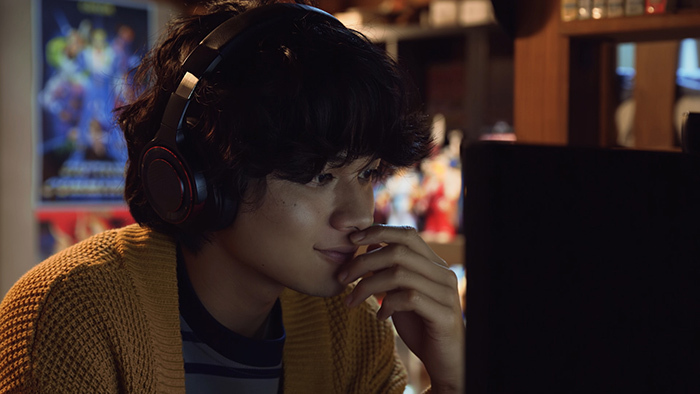 SINGAPORE (ATF), TOKYO, LONDON & LOS ANGELES – December 07, 2022- CONNECTED: The Homebound Detective, the successful Japanese crime format produced by Japanese broadcaster Nippon TV and global content firm Envision Entertainment, has been optioned for adaption in the U.S. market by Tomorrow Studios, an ITV Studios partnership. Nippon TV and Envision Entertainment will co-produce the series with Tomorrow Studios.
CONNECTED: THE HOMEBOUND DETECTIVE follows Ataru Aida, an agoraphobic young man who still lives in his childhood bedroom. When he is unceremoniously fired from his job, he takes his frustrations out on the internet, connecting with online sleuths around the world to expose his idol's extramarital affair. When the cops come knocking at his door, he thinks he's gotten himself into a heap of trouble, but instead he's granted an opportunity to use his genius internet research abilities to help solve crimes. Little does he know his virtual investigations have real life consequences.
In April 2022, CONNECTED was broadcast in Japan to critical acclaim and ratings success, reaching number one on Japanese catch up service TVer, number one on streaming (Hulu Japan) and trending number one on Twitter in Japan (reaching number six worldwide). The format was created by Creative Director Itaru Mizuno for Nippon TV and CEO / founder Michael Nakan for Envision Entertainment.