PAGE TOP
About JAPAN Program Catalog
Since April 2017, BEAJ has been operating the website "JAPAN Program Catalog" (JPC), the only official showcase of Japanese TV content.
Japanese major broadcasters and regional TV stations have joined forces to introduce their own shows to international buyers. As of March 2019, JPC features over 800 titles from more than 35 broadcasters.
In JPC we have a rich collection of programs that feature nature and the wonderful charms unique to every region, as well as gourmet shows highlighting local delicacies. Most of these contents can be found nowhere else but on JPC.
Our goal is to become a bridge that will connect people from all over the world to many charms and wonders of Japan that match unique taste.
About BEAJ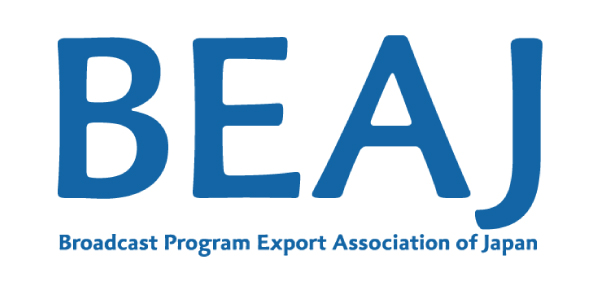 BEAJ is dedicated to promoting content produced by Japanese broadcasters worldwide and Japanese culture as a whole, including Japanese cuisine, tourist attractions and the full range of Japanese products and services.
BEAJ aims to expand overseas market for Japanese TV content through various projects and to contribute to national policies such as "Cool Japan" and "Visit Japan."
Address: Kandabashi PR-EX Building 2F 1-17-5 Kanda-Nishikicho, Chiyoda-ku Tokyo, Japan 101-0054
Official site:
https://www.beaj.jp/english/index.html