Chukyo TV. Broadcasting Co., Ltd.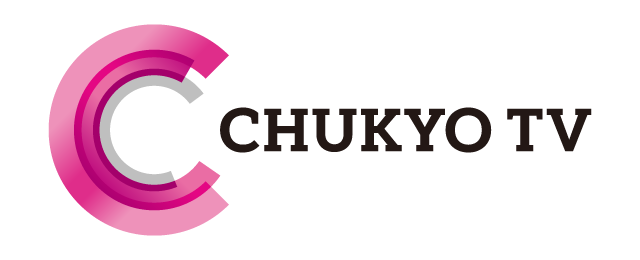 Established in 1969, Chukyo TV Broadcasting Co., Ltd. (CTV) serves about 11 million viewers in the Tokai region, the prosperous central part of Japan, encompassing Nagoya, Toyota, Ise, just to name a few.

As a member of Nippon TV Network System (NNS), the largest commercial TV network out of the five major networks in Japan, CTV has been vigorously producing programs of all genres, ranging from news, sports, documentaries, dramas, to pop culture entertainment.

Having its headquarters in the central part of Japan, historically known for its beautiful nature as well as industrial innovation, also adds unique but friendly taste to our programs.

We will keep delivering qualified programs to the audiences in the Tokai region as well as all across the country.
Head Office
Head Office:
4-60-11 Hiraike-cho, Nakamura-ku, Nagoya-city,Aichi, Japan 453-8704
Established
Established:
April 1, 1969

Contact(s)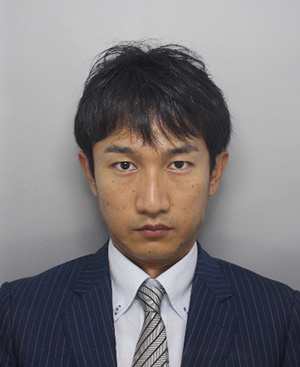 KAZUKI YOKOI
Deputy Councilor