Mainichi Broadcasting System, Inc.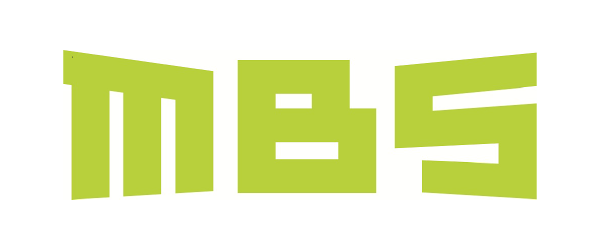 MBS is a pioneer in the Japanese broadcast industry. In 1951, MBS became one of the first commercial stations in Japan to air radio broadcasts. In 1959, MBS started doing television broadcasts.
MBS operates in the largest broadcast area in western Japan, the Kansai region, an area with 22 million people, representing about 17 percent of the nation's population and 10 million households.
MBS is headquartered in Osaka, the business center of the Kansai region where new businesses and innovative ideas are constantly being created. Kansai is also where the ancient capitals of Kyoto and Nara are located and where Japan's valuable traditions and culture have been preserved. Kansai, with its unique combination of old and new, has also had historically strong ties with Asian countries.

MBS成立于1951年,是日本创立最早也是最大的电视台之一。
拥有西日本最大的播放局域关西地区,在这个区域里有人口2100万人。家庭数占日本家庭总数的17%,约914万个家庭。日本主要的都市大阪,京都,神户,奈良都在这个区域。同时MBS属于日本五大播放组织之一的TBS(Tokyo Broadcasting System)集团的Japan News Network (JNN)。MBS制作拍摄电视连续剧,娱乐节目,纪录片等各种题材的节目,这些人气节目不仅在关西地区播放,也有很多人气节目在全国播放,获得过艾美奖等许多国际奖项,在海外也广受好评。
Head Office
Head Office:
17-1 Chayamachi, Kita-ku, Osaka 530-8304 Japan
Established
Established:
December 27, 1950
Contact(s)

Hikaru Iwanami
International Business Dept.