NAGASAKI INTERNATIONAL TELEVISION BROADCASTING,INC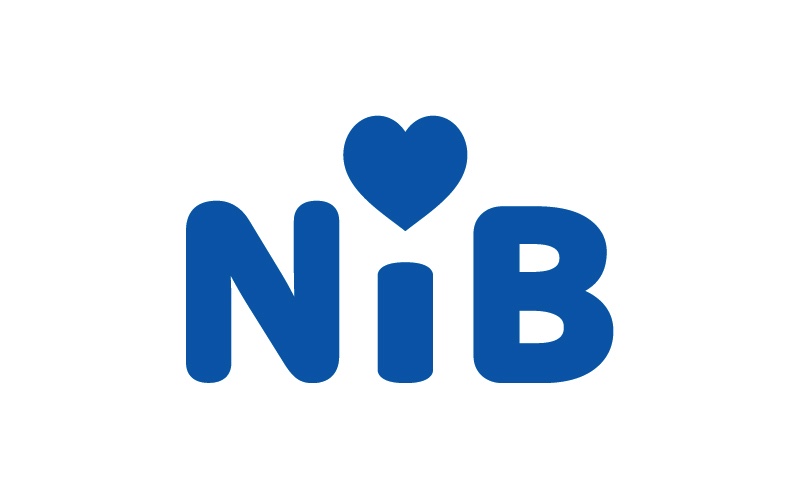 Nagasaki International Television Broadcasting (NIB) is a local TV broadcaster based in Nagasaki Prefecture, Japan.
It was established in 1991 and is part of Nippon Television Network Corporation(NNS).
NIB broadcasts news and variety entertainments within Nagasaki prefecture.
We also cooperate with oversea broadcasters and produce programs based on request.
In addition to producing TV programs, we also hold events throughout Europe and Asia so that people can know more about Nagasaki.
Head Office
Head Office:
11-1, Dejima-machi, Nagasaki-shi, Nagasaki, 850-0862, Japan
Established
Established:
December 6, 1990
Contact(s)