Oita Asahi Broadcasting Co.,Ltd.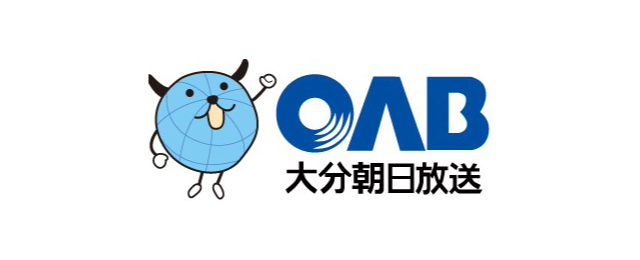 Oita Asahi Broadcasting Co., Ltd (OAB) is a commercial broadcasting company established in 1993. We are a member of TV Asahi Media Group including 23 other companies.

The headquarters are located in Oita Prefecture in Kyushu Island in the southwestern part of Japan.

Oita has a population of 1.2 million, and we can enjoy beautiful landscape mountains, ocean, historical heritage, delicious foods and Onsen (hot springs).

In 2015, we adopted 4K Ultra HD system for both recording and editing very early on. Then we started regular 4K programs and now we have the biggest stock of 4K programs in Japan.


Head Office
Head Office:
12 Shinkawa-nishi Oita-city, Oita 870-8524, Japan
Established
Contact(s)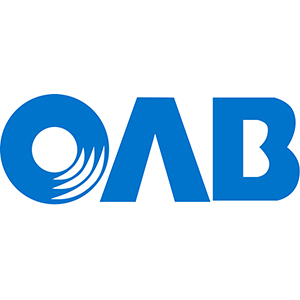 Chinatsu Okubo
Tokyo Sales Department