Shizuoka Asahi Television Co., Ltd.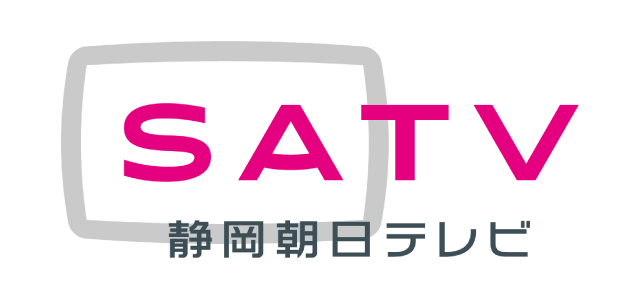 As one of TV Asahi's network affiliate stations, Shizuoka Asahi Television (SATV) has been broadcasting since its establishment in 1978. SATV is headquartered in Shizuoka, Japan where Mount Fuji, Japan's national symbol, was recently added to UNESCO's World Cultural Heritage list.
SATV's variety shows "Tobikkiri Shizuoka" and "Satahapi (Saturday Happy) Shizuoka" are watched by a large number of people in Shizuoka. Furthermore, SATV produces various award winning documentaries and travel variety shows under the themes of primary industries such as agriculture and fishing.
For the past several years, we have turned our attention overseas in hopes of offering outstanding information about Shizuoka to people all over the world.
Shizuoka prefecture is located in the center of Japan. The south side of Shizuoka faces the Pacific Ocean and the north side faces mountains as high as 3,000 meters, such as Mount Fuji. The mountainous areas of Shizuoka with their pure water and mild climates make it possible to grow many different types of crops.

Head Office
Head Office:
15 Azuma-cho, Aoi-ku, Shizuoka-city 420-8567, Japan
Established
Established:
November 19, 1976
Contact(s)
Kiyoka Kamisaki
Sales Agent / Business Department