J-Fest Drama 2022

J-Fest Drama 2022, Japan Program Catalog's first-ever digital event, kicks off

After a complete revamping, Japan Program Catalog (JPC), the country's largest television content showcase, is proud to launch its first-ever digital event. J-Fest Drama 2022, features the hottest dramas from 13 flagship nationwide network broadcasters and major channels.
On a regular basis, JPC will introduce a selection of the freshest and best Japanese content by program genre. Our very first J-Fest illustrates the diversity of Japanese drama, ranging from an outrageous rom-com through to crime series featuring the battles between the police and the yakuza (organized crime syndicate), an orthodox period drama centered on a fierce samurai (noble warrior) power struggle, and more. There's even a scripted and unscripted hybrid format, no doubt an out-of-the-box concept, in the lineup along with shows you haven't seen yet. The J-Fest Drama 2022 event page is your one-stop-shop that enables you to get the necessary information on each title, enjoy trailers, and get right in touch with the content provider.
J-Fest will be rolling out a series of events that focus on other genres. For this year alone, we will present J-Fests on formats and travelogues. Stay tuned for more updates from JPC! We hope these selections will whet your appetite for Japanese content.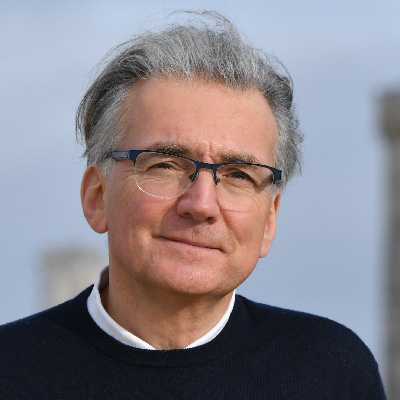 Mathieu Béjot
Senior Adviser, BEAJ

 
Companies