Hokkaido Broadcasting Co., Ltd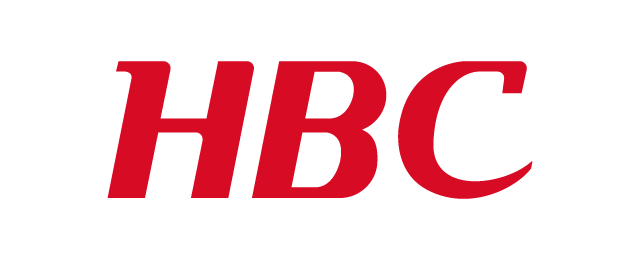 Hokkaido Broadcasting Co., Ltd (HBC), founded in 1951, has the richest and longest history of any commercial broadcasting company in Hokkaido.

HBC was the 5th television station and the 7th radio station in the country. We produce and broadcast a wide range of local programs including news, documentaries, variety shows, sports, and dramas.Our productions are highly valued both inside and outside Japan.

In addition, HBC also hosts the HBC International Goodwill Square at the Sapporo Snow Festival. We also organize the HBC Junior Orchestra and HBC Junior Choir alongside many other art and culture events.

This vast area of Hokkaido makes up 22% of Japan's landmass is blessed with beautiful natural resources that gives birth to new ideas and inspiration.

"Local roots, global aspirations"… This is our motto at HBC.


Head Office
Head Office:
2, Nishi 5-Chome, Kita 1-jo, Chuo-ku, Sapporo 060-8501 Japan
Established
Established:
November 30,1951
Contact(s)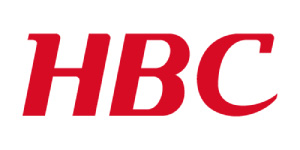 Masato Tanaka
Manager Copy & Contents Sales Department